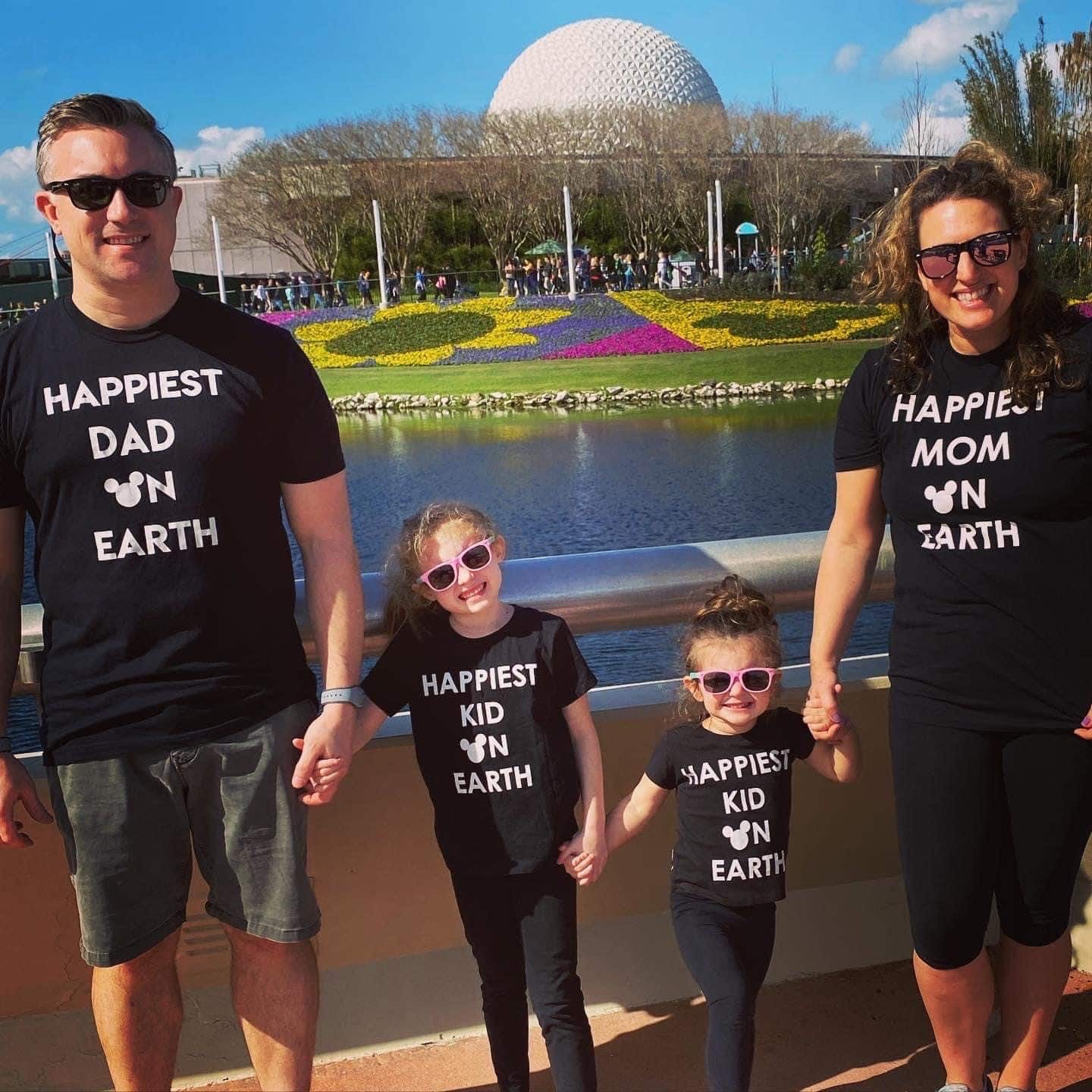 My Best Disney Days features personal Disney experiences by real families that will warm the hearts of others in these uncertain times.
Hi everyone! My name is Regina; I am a wife, mom, environmental scientist, writer, runner, and lover of all things Disney! My motto is to "make every day the BEST DAY EVER!" (ala Rapunzel), whether we are quarantined at home or at the Parks… It's just much easier to have a best day at Disney! From my first trip as a child at 8 years old, to celebrating my 29th birthday every year [Please note: I do not age] with 10,000 strangers at the Disney Princess Half Marathon & Fairytale Challenge races, it's just my favorite place to be. I have had too many best days at Disney to count!…But also never enough!
Starting this space so we can all share our stories of our best days at Disney! I think it will truly spread some much needed joy, particularly during this challenging time we are facing. My hope is that it will send some cheer, trigger great memories, and help us to feel more connected. 
I hope you enjoy reading these real-life stories. And if YOU would like to share YOUR story, I would love to post it! Just send it to me via the Contact page!
Have the best day!
Love, Regina